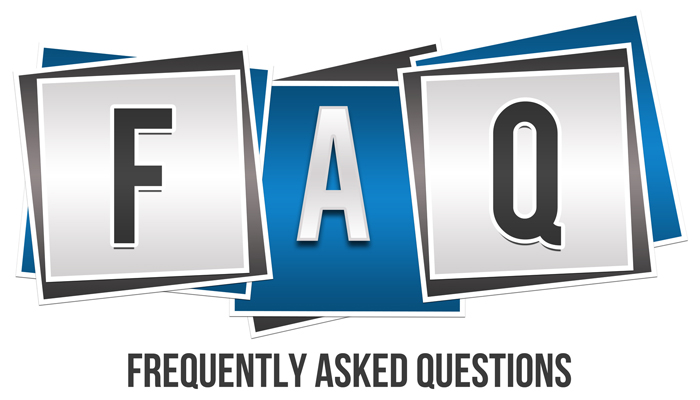 We've put together some frequently asked questions that may assist you if you require further information about TD9 Radio. If your question isn't answered here, feel free to Contact Us directly.
Q: How can I listen to your programmes?
A: Simply click the the Listen Live button on the top right hand menu… You can also find us on various Internet radio devices as well as smart speakers such as Alexa.
Q: Can I listen on a normal radio?
A: Not at the moment. You can only listen when connected to the Internet either on a PC or a mobile device (smartphone/tablet)
Q: Does listening online use a lot of my data allowance?
A: We recommend checking with your service provider to ensure you do not go over your limit. Our stream is broadcast at 256Kbps so if you listened for 24 hours you would use approximately 2.64gb of data.
Q: I'd like to volunteer – how can I become involved?
A: You can find out more by visiting our Volunteer page.
Q: I'm in a local band or I'm a solo musician. Can I get my music played on air?
A: Yes. Please get in touch through our Contact Us page.
Q: Can TD9 Radio broadcast from my event or business?
A: This is something we may be able to do. Please get in touch through our Contact Us page and give us as much information about what you require.