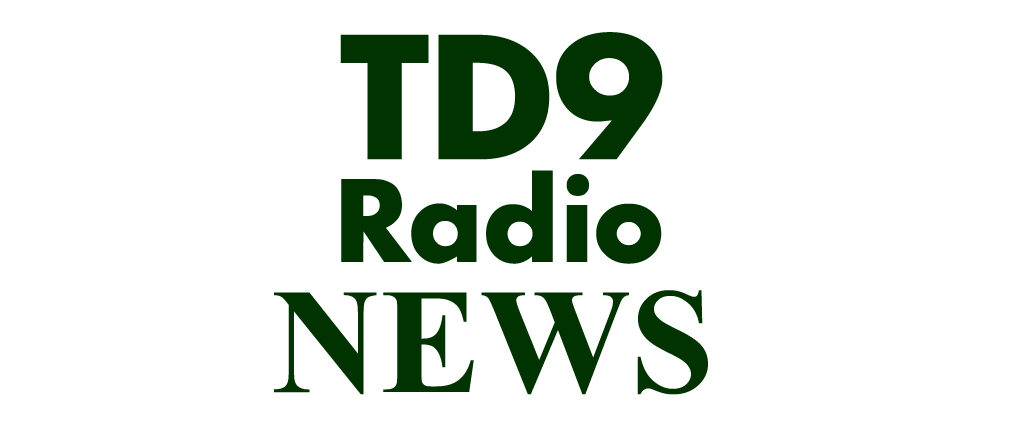 Scottish Borders Council is holding a series of online and drop in sessions to give the Hawick community the opportunity to have their say on options for a new and sustainable model of a care village and/or associated service provision solution for the town.
Plans to develop a new care facility for Hawick were agreed as part of the Council budget approved on 19 March 2022. A separate project will see a similar solution provided in the Central Borders with more than £22.5m allocated to cover the cost of the two developments.
Working with National Development Team for Inclusion (NDTi), the aim for the Hawick sessions is to capture the views and ideas of local residents and other stakeholders to help develop an outline business case due to be presented to the Council and Integration Joint Board in August/September 2022.
Sessions will be available throughout July as follows. Booking is required for the online workshops but not for the drop-in sessions.
Locality drop-in sessions
· 14 July, 10am-12noon at Heart of Hawick Community Café
· 19 July, 10am-2pm, Heart of Hawick Community Café
Online workshops
· 14 July, 4-6pm (for local community groups)
· 25 July, 2-4pm (for local community groups)
To book your place for an online session or if you have any queries, please email: ResidentialCareProgramme@scotborders.gov.uk
Councillor Tom Weatherston, Executive Member for Social Work and Community Enhancement, said: "To ensure we continue to provide high quality care for our older residents and keep up with the anticipated increase in demand for health and social care services, we have committed to delivering two new care villages in the Borders over the next four years, including one for Hawick. To help with our plans, we want to engage with the local Teviot and Liddesdale community, those with lived experience and other stakeholders to get your views and ideas about what you think is needed and would work well in your area. I would encourage everyone with an interest to make sure they join us, either in person or at one of our online sessions."