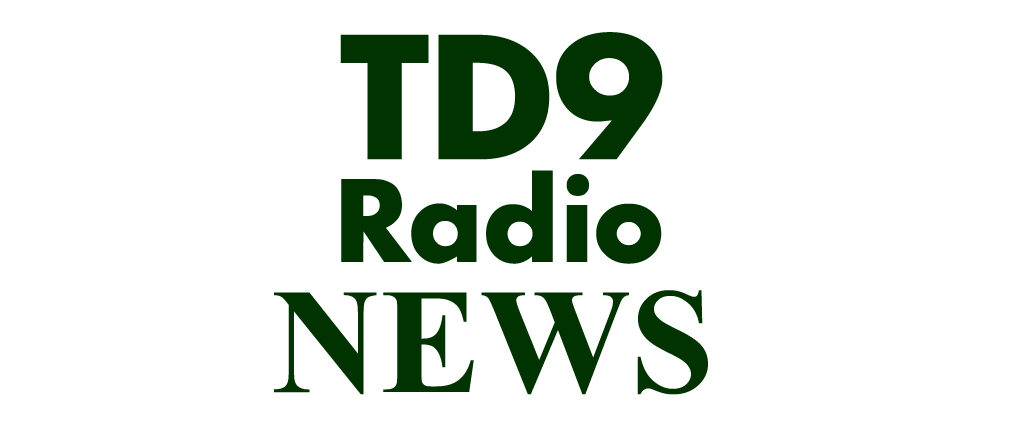 Education Scotland's progress report on Hawick High School, released on 8 February, has acknowledged a range of improvements across the school which are working well in supporting young people's health and wellbeing, learning and achievements.
During their recent visit, Inspectors worked closely with the headteacher and staff and found progress had been made in many areas since their initial inspection in December 2019.
They also noted the efforts made to support young people and families with the impact of the COVID-19 pandemic with a range of digital, pastoral and academic measures proving effective.
The provision of a digital device to all young people prior to lockdown was commended. This had meant that most young people were confident using the digital platforms which became particularly important during periods of blended and home learning. Parents and young people had valued the home learning guidance and technical support offered with the professional training undertaken by staff also noted.
Staff had maintained regular and effective contact with young people and families in a number of ways including virtual check-ins, health and wellbeing challenges and doorstep visits. A tracker had been used to monitor young people's engagement with online learning and to identify those requiring additional support. Staff also made maximum use of the school's website to support communication with the school community.
Since returning to school, all young people in S1 were receiving extra time in English and mathematics to focus on literacy and numeracy. Additional targeted support was being provided where necessary.
Inspectors found that the measures had ensured young people and families felt cared for and enabled positive relationships between support staff and families to develop further. The way in which staff had been proactive in offering effective virtual events such as assemblies, parents' evenings and support for primary transition had contributed to a continued sense of school community.
The report also acknowledged the impact that the pandemic has had on the pace with which the school has been able to progress with recommendations from the previous inspection. Nevertheless, Inspectors highlight the improvements that the headteacher and her team have been able make, along with a number of approaches which have the potential to deliver further, sustained progress going forward.
Across the school, there was greater consistency in both the structure of lessons and quality of learning and teaching experiences for young people. Staff were developing new skills, using a wider range of assessments and working more effectively together to ensure national standards were being applied when marking young people's work.
Attainment of young people in the senior phase was found to be improving overall with young people achieving more qualifications at Scottish Credit and Qualifications Framework (SCQF) Level 4 – SCQF Level 6. Young people in the senior phase were attaining well in literacy and there have been improvements in numeracy. Attainment data was being analysed more effectively to identify strengths and areas for improvement, such as the attainment of young people in S5. This approach is to be broadened to support improved attainment for young people in S1–S3.
Improvements had also been made to the curriculum, both in school courses and those delivered with partners such as Borders College. These were found to be impacting positively on the attainment of young people in the senior phase.
The way in which young people's progress was being monitored had improved, including providing more regular assessments and feedback to both young people and their parents. This was supporting improvements in attainment in the senior phase with additional plans in place to develop similar approaches for S1-S3 pupils.
Staff were continuing to develop positive relationships with young people which was leading to a calmer, more focused learning environment. They were also undertaking professional learning to better understand the needs of all young people. The impact of this and other whole school approaches for young people will be monitored as part of the overall improvement plan.
A more coherent approach to school improvement was being developed generally. This included re-establishing staff improvement teams and developing an improvement planning cycle so that progress could be tracked. Middle leaders were being given the opportunity to be involved in decision making with the potential to support strategic leadership overall moving forward.
Inspectors further noted that a restructuring of the house system was supporting improved communication as well as helping to create a sense of belonging and community within the school. It was also providing a structure for pastoral support and a way for the achievements of young people to be celebrated.
Vicky Porteous, Headteacher, said: "Hawick High was inspected in December 2019; only a few weeks later the global pandemic hit. Despite the challenges and disruption that Covid-19 has brought to education and learning, we have continued to make progress with school improvement. This letter from HMIE acknowledges both the support given to young people and families over the past two years and also the improvements that have made in learning and teaching, to our school curriculum and with whole school attainment. This progress has only been possible because of the hard work, commitment and support from staff, students, parents and our community partners. Our school values of ambition, determination, responsibility, equality and honesty have been so evident in all we have done in recent months and will continue to direct the school as we move forward. A massive well done and thank you to you all; you should be rightly proud of your achievements."
Keith Morgan, Chairman, Hawick High School Parent Forum and Parent Council Chair, added: "It's great for the Headteacher and all staff and pupils to see all the hard work everyone has put in since the original inspection be recognised by HM Inspectorate on their revisit. The school is certainly heading in a positive direction now and to have done all of this through Covid-19 is really impressive. The Parent Forum will continue to support the school on this journey of improving not just attainment, but the mental health and wellbeing of staff and pupils."
Inspectors have asked for further information to be provided in a year's time to ensure progress continues to be made at the school.