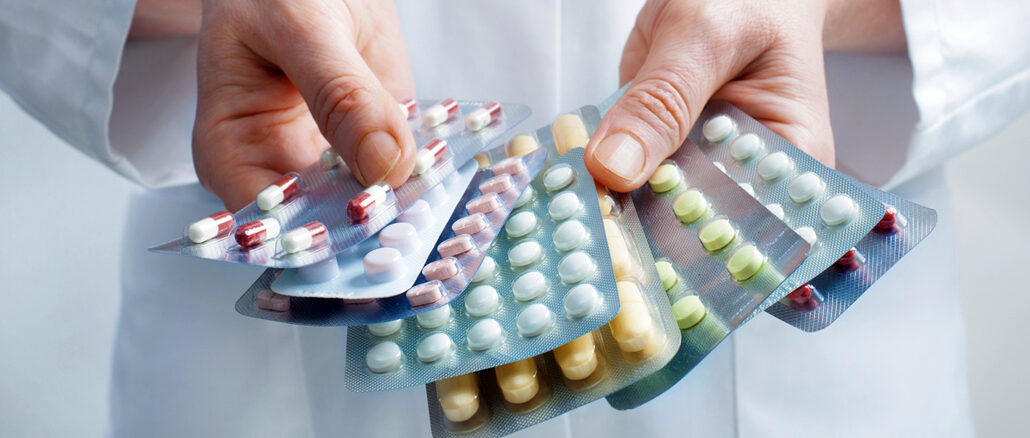 The GP Clinical Pharmacy Service which operates in Borders GP practices is continuing to carry out medication reviews.
Over the coming months the NHS Borders pharmacy team may contact you if your health or medical needs have changed so that your medication dosage can be adjusted or, if any medicines are no longer appropriate for you, stop these prescriptions altogether.
Alison Wilson, Director of Pharmacy at NHS Borders, said: "As part of the new streamlined GP Clinical Pharmacy Service now embedded in GP Practices across the Borders, our team will be using their specialist knowledge about medications to make sure that the medicines you currently take are still safe and appropriate for you. You will also have your medication reviewed at key points during your care, for instance when your annual review id due; when you join a practice as a new patient; when you leave hospital or following a change to your medicines to help with a long-term condition. Our pharmacy team can also help you to understand the medicines that you need to take and how to get the best from them. For example, they may offer you medicine in a liquid or capsule form instead of traditional tablets if you have trouble swallowing. If you do have any concerns or queries about the outcome of your medication review one of the team will be able to speak you through the changes and why they are necessary for you."
The GP Clinical Pharmacy Service, which is part of our local Primary Care Improvement Plan (PCIP), manages prescribing in Practices including acute and repeat prescriptions as well as hospital discharge letters, clinic letters and medication reviews.
This modern, streamlined service enables the GP pharmacy team to access your digital medical records making it more straightforward for those providing your care to issue prescriptions.