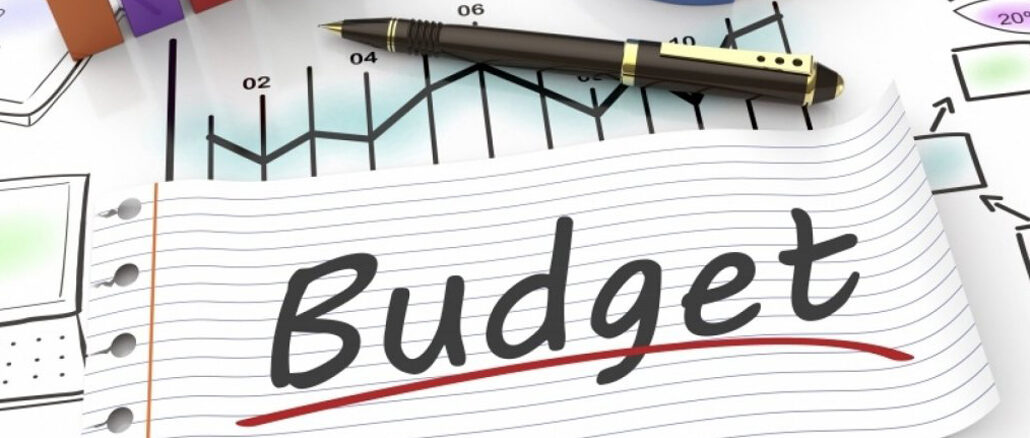 Significant investment to help communities prosper following the COVID-19 pandemic, increased social care funding to improve and expand services and funding to reduce the carbon footprint of Scottish Borders Council and help deliver savings has been approved in the Council budget.
Over £95million has also been committed to improve roads, bridges and pavements, whilst there is also funding for mobile CCTV and additional funds to be decided by and for local communities.
Further money, £500,000, has also been committed to helping events throughout the Borders, both big and small, to deliver fantastic community events following the pandemic.
The feedback of 765 people who completed a recent survey has been taken into account and is reflected in the budget, including supporting the area and the local economy to recover from the pandemic and tackling challenges in health and social care.
An £8.6m boost to funding for social work and social care and additional capital investment will see two new care facilities built within the region along with significant upgrades made to existing care facilities. As part of the tranche of investment, all social care staff will continue to be paid the Real Living Wage which is shortly to increase.
By prioritising locally-focussed investments, the Council aims to deliver for citizens by improving their wellbeing and making the region a more sustainable and better place to live, work in and to visit.
Other budget highlights include: additional funding for local culture and sport trusts, funding targeted to accelerate road repairs, £1.6m for new and improved outdoor community spaces in 2022/23 alone, and more than £130m to improve education facilities, including five new schools.