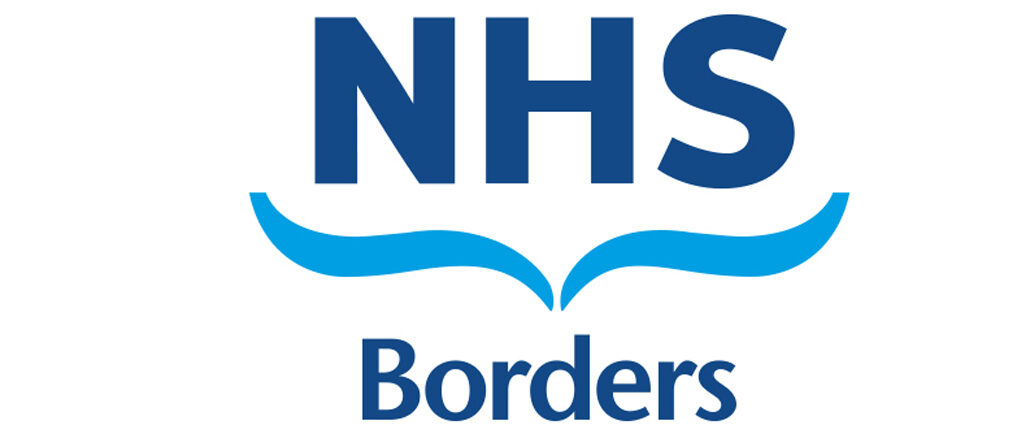 Vaccination teams have started administering second booster vaccinations for those eligible.
NHS Borders are vaccinating those aged 75 and over and those at highest risk of severe COVID-19 disease. This follows recent advice from the Joint Committee on Vaccination and Immunisation (JCVI).
People in the following groups will receive blue envelopes with appointment details when they become eligible – at least 24 weeks after their last booster:
– Adults aged 75 years and over
– Individuals aged 12 years and over who are immunosuppressed
The vaccination teams also continue to offer second boosters to residents in care homes for older adults.
Nicola Macdonald, Clinical Service Manager – Vaccination at NHS Borders said:
"We know that these high priority groups are at greater risk of serious illness from Covid-19, and following further advice from the JCVI, we are now offering a second booster dose of the vaccine to these people. Vaccination has been our most effective tool against coronavirus, and getting fully vaccinated is the best way to protect yourself, especially if you are at greater risk from the virus. I continue to encourage everyone to receive the doses they are eligible for as and when they are called forward."