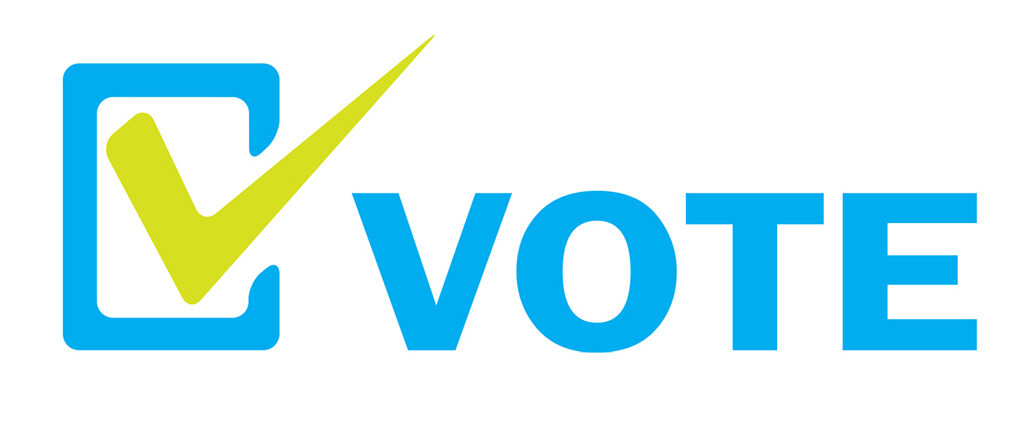 With the council elections just a week away, people in the Borders are being reminded that they need to vote by numbers on Thursday 5 May.
This election uses a form of voting called single transferable vote, where voters number candidates in order of choice. Mark a 1 by your first choice candidate, a 2 by your second, a 3 by your third and so on. You can put as many or as few numbers as you wish.
Polling stations will be open on Thursday 5 May between 7am and 10pm. The count will take place the following day.
Voters are being encouraged to check where they will vote. Details of your polling station will be on your poll card, but you can also check online using your post code at www.wheredoivote.co.uk
The single transferable voting system has been used in council elections since 2007, where a candidate must reach a set amount of votes to be elected, called a quota.
The votes are counted in stages. In the first stage only first preferences are counted and anyone who reaches the quota is elected.
Any votes received over the quota are not needed by the elected candidate and so are transferred to the second preference.
If not enough candidates have then reached the quota after this, the candidate with the lowest number of votes is eliminated and all of their votes are passed to the next preference on the ballot papers.
This process is repeated until the three or four candidates have been elected.
For more information visit www.scotborders.gov.uk/elections