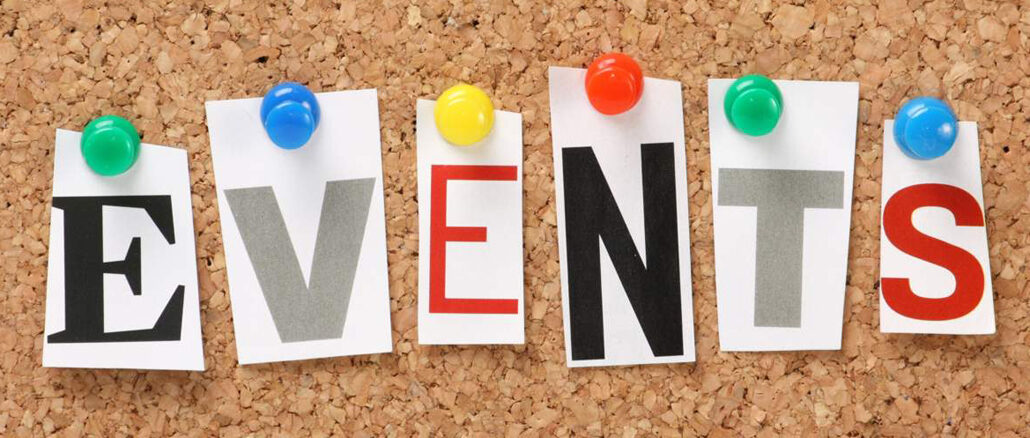 Being a community radio station, we know that there's a lot going on right here on our doorstep and we'd like to let everyone else know about it too!
If you have any community news, items of interest, or what's on information (just to name a few) then please get in touch and tell us so we can tell everyone else.
TD9 Radio now has a brand new EVENTS calendar where you can find out what is going on in our area. To view our calendar, click the EVENTS button from the main menu, or click HERE. You can get your charity or non-profit making event listed for FREE – just submit it via the link at the top of our calendar.
If you would like you get your commercial event listed and advertisted on TD9 Radio, please use the CONTACT US page to discuss your requirements.