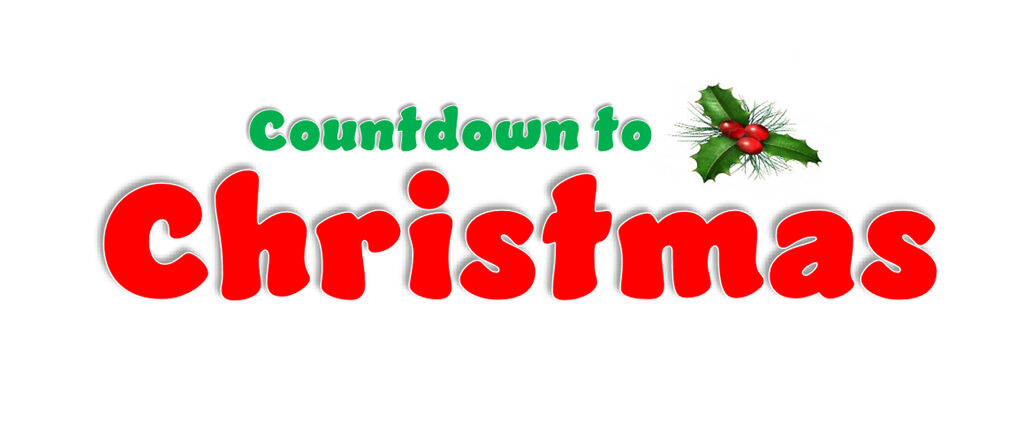 Throughout the months of November & December, TD9 Radio will be showcasing businesses within Hawick and the surrounding area.
With increasing listener numbers and growth across all our online platforms, we feel we are well placed to showcase YOUR business with a view to increasing footfall and, of course, those all important pre-Christmas sales!
For a one-off payment of only £10, we will include your business details, along with those of similar businesses in and around the town, in a bespoke radio advert which will be broadcast on TD9 radio 130 times over the course of the 6 weeks of the promotional event.
Online radio listening is increasing with more and more people using smart speakers, smartphones, tablets and other devices over traditional radios. Take a look around your home and see how many smart devices you have compared to radios – your message could be heard on all of these. It's a fact that the modern home has more internet-enabled devices today, compared to 10 years ago, making online listening even easier. Faster home and mobile broadband means it's also much easier to listen while on the move, including in your car or on public transport.
To find out more, email sales@td9radio.online or fill in the form here
By advertising on TD9 Radio you will be supporting a locally owned and operated volunteer-led radio station based in Hawick. We have no shareholders to pay or parent company to answer to. TD9 Radio is a Scottish Charitable Incorporated Organisation (SCIO) – registered with OSCR – SC051870.