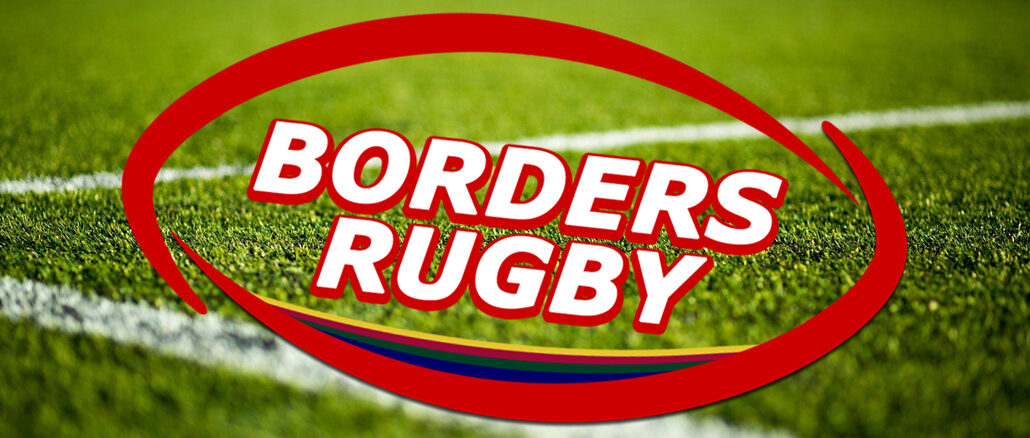 On this Saturday's edition of Borders Rugby Special, Stuart Cameron and the team will be bringing you commentary on two big matches as we come live from Poynder Park, for the first time this season covering the National 1 match between top-of-the-table Kelso and fourth placed Gala.
That game kicks off at 3pm, but from 2pm we'll be at Milntown for the crucial East League 2 match between Langholm and Dalkeith with Langholm needing just one point from the game to become Scottish East League 2 Champions.
We'll also be keeping you up to date with scores across Scotland's club scene as they happen, with three and a half hours of nothing but rugby, and it all starts at 1.30pm – and don't forget our Friday Rugby Preview right here on TD9 Radio at 5pm with Stuart Cameron.