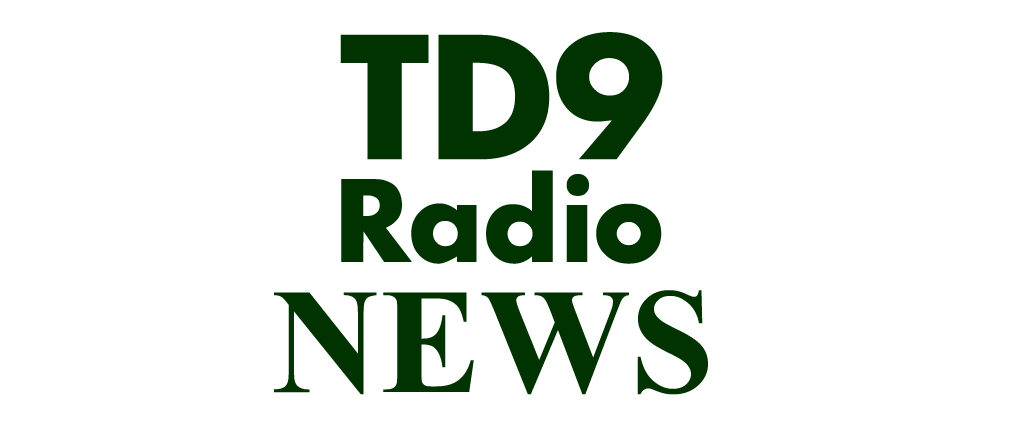 The Scottish Borders Local Action Group is delighted to announce grants to the first eight projects of the year. The Community Led Local Development (CLLD) fund was given over £270,000 by the Scottish Government to distribute to projects tackling social inclusion or net zero or poverty alleviation.
The first eight recipients are:
Alchemy Film and Arts received £20,000 funding to expand their Hawick in Common project which will collaborate with local communities, creative practitioners, including youth groups and community interest groups, to providing opportunities to shape the vision/voice of Hawick's heritage and cultural identity through film and digital creative learning. The CLLD grant will fund the creation of an environmental route map for the direction and duration of the two-year-project and provide mental health training for staff.
The General Store, Selkirk has been awarded £20,000 to fund the setup of a recycled electrical goods store just at the edge of Selkirk marketplace. The store will also offer tools to borrow and many other low cost and environmentally friendly options. The General Store recycles and repairs electrical good donations and will continue to repair goods brought in by the public
Go Wild Scotland has been funded £19,855 to run environmental education in schools in some of the most challenged areas of the Borders. Many of our young people rarely get to experience the nature around them due to their family circumstances, this project seeks to change this. Go Wild Scotland subsidises their work at Mauldsheugh Nature Reserve and in schools by selling nature experiences to those able to pay.
Interest Link Borders received £6,030 funding to create two new fortnightly intergenerational befriending groups in Hawick for people with learning disabilities. These sessions will reduce social exclusion by building friendship networks through shared opportunities and activities.
Invisible Cities received their £18,320 funding for a project to train people who have experienced homelessness or other challenges to become walking tour guides of their own areas. This award winning social enterprise is looking to set up tours in the larger communities initially but with the hope that this can spread Borders-wide.
Recovery Coaching Scotland received £10,920 to set up and run a group for family members who have a loved one affected by substance use. This local organisation supports individuals after they have received care from local services. The majority of people who recover from substance use problems require a lifelong commitment to their recovery journey and Recovery Coaching's role is to support them to do so.
Strawberry Lemonade Events is a social enterprise that received £15,000 to set up a pilot to train, recruit and mentor people facing social exclusion issues such as homelessness and mental health challenges to gain employment in the events industry. The Borders has an ever growing events sector and the funding aims to open opportunities up to all Borderers.
Selkirk Regeneration was given £15,000 to support the development of their programme of sustainable activities. The project will train and employ two staff whose role it will be to support households and help alleviate fuel poverty by providing free, impartial and inclusive energy advice to anyone in Selkirk and the surrounding Scottish Borders, where fuel poverty is higher than the national average.
The Local Action Group can only make decisions on project applications received. So far most projects happen to have been submitted by people in Selkirk and Hawick. If you think your community (place or of interest) has a project of under £20,000 that can be completed by the end of February 2024 then please fill out the Expression of Interest form available at www.scotborders.gov.uk/projectfunding.
This uses the same process as other funds like the Shared Prosperity Fund. If your Expression of Interest doesn't suit CLLD, it will be passed to the Council's Communities and Partnerships team to identify other potential sources of funding.
The Local Action Group reviews expression of interest within a week and provides feedback. Those expressions of interest the group like are invited to submit a short full application. The next closing date for full applications is 16 October.
If you'd like to arrange an informal discussion about projects that might fit the CLLD fund, then please email clldgrants@scotborders.gov.uk