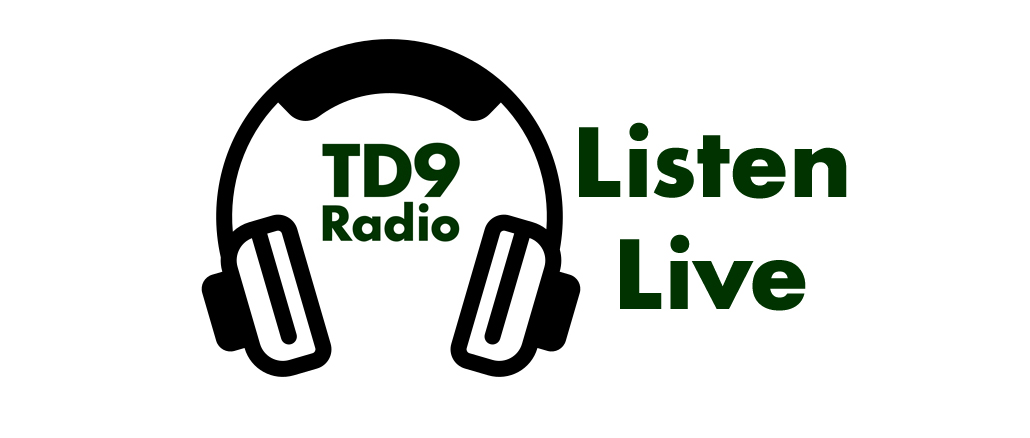 To listen to TD9 Radio all you need is a Smart Speaker, Smartphone or Tablet, PC or Laptop.
SOUND QUALITY UPDATE
You can now listen to TD9 Radio in HD! Yes, we've upgraded our broadcast stream to 256kbps which is more than DOUBLE most other Internet radio streams out there. If you'd like to experience us in true high definition, you might want to try some of the suggestions on our
Listening Tips
page.
---

Click the button below to open our pop-up web player





You can also listen using your own media player on our backup server – we recommend VLC or Winamp.
Click the icon below to launch the stream.

---
You can now find us on the GetMeRadio app which is available for various devices including Android and Apple TV as well as iOS and Android. Click the logo to visit our page and download the relevant app for your device.

---
Get TD9 Radio on your Amazon Alexa!
Click the graphic below to be taken to the Amazon Skills Store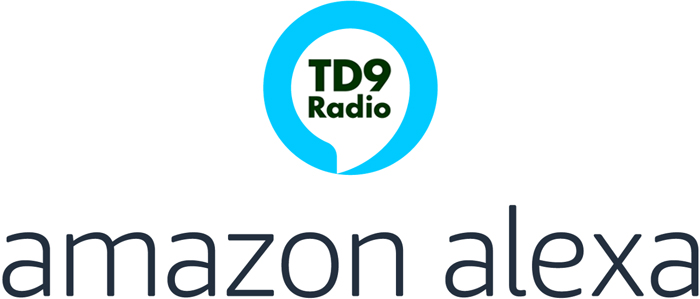 ---
If you have any problems listening please Contact Us.