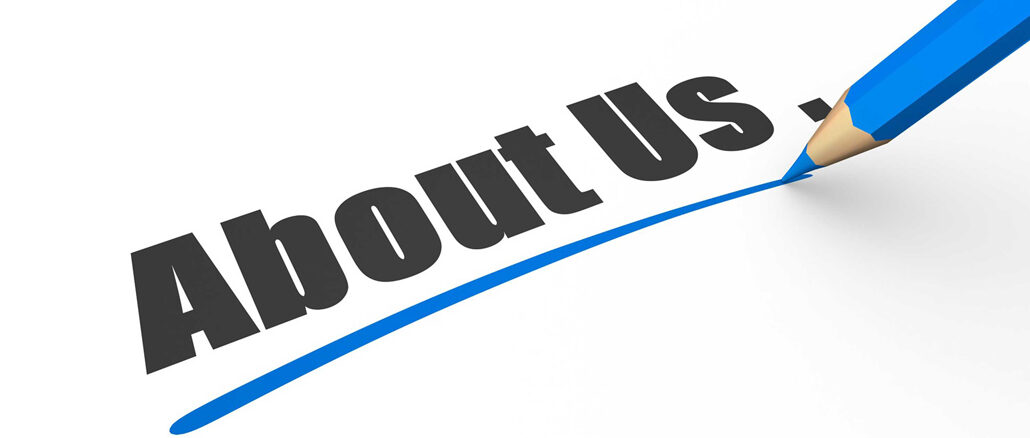 TD9 Radio is Hawick's very own community radio station. We launched at 6pm on Monday 17th August 2020. We cover local events, provide the town with a local voice and also provide a training ground for young people. We'll also have local guests in the studio as well as featuring music from local bands and artists. All our programmes will be produced locally and will be presented by people who live in the area.
TD9 Radio has been developed to give the people of Hawick and surrounding area their very own radio station. For many years the town has been without a real voice in the community and this new radio service will do just that. As with all community based radio stations, we are a non-profit making organisation run entirely by volunteers who share an interest in radio, music and all things local.
You can read our Mission Statement by clicking here
We are fully licensed to broadcast music with PRS and PPL.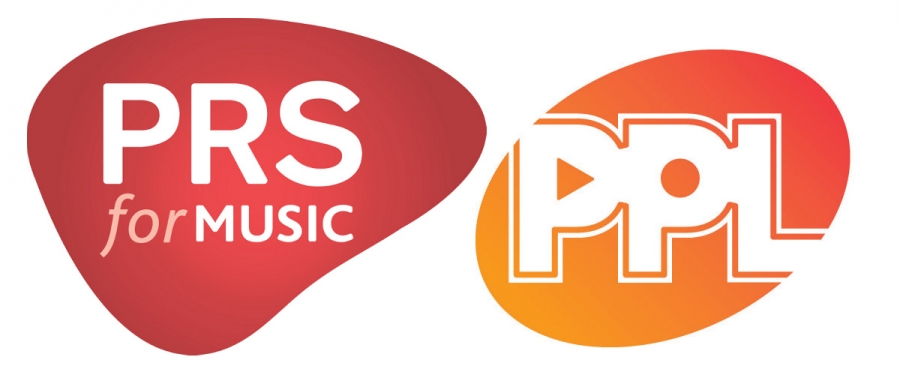 TD9 Radio is a Scottish Charitable Incorporated Organisation (SCIO) – registered with OSCR – SC051870.