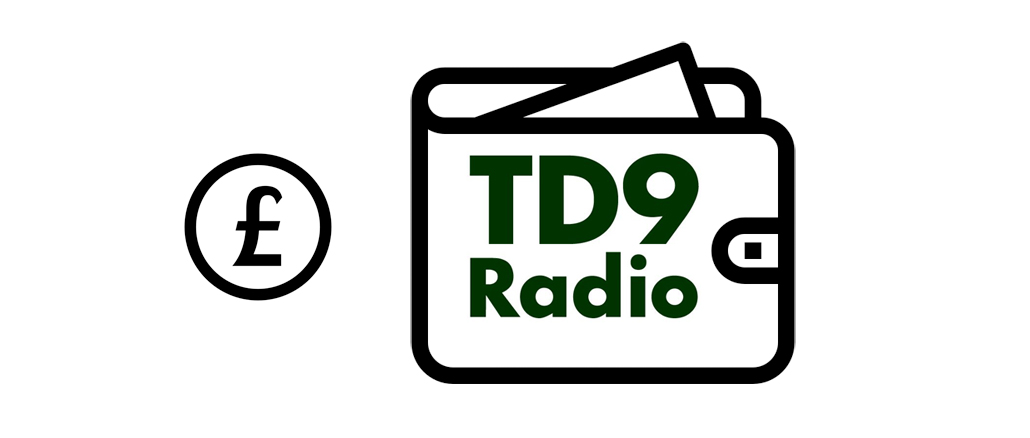 We're a non-profit making organisation staffed entirely by volunteers and we rely on fund-raising activities and donations to help keep us on the air.
If you'd like to make a donation, please click the PayPal button below. You can make a one off payment, or you can choose to make an ongoing monthly subscription instead, either way, you'll be helping to keep a locally owned and operated radio service running. We have no parent company or shareholders to pay – every penny donated will be used to cover our running costs and produce new programmes as well as provide training for members of the community who are interested in radio – either as a career or a hobby.
If you don't have a PayPal account, you can also use a credit or debit card.
Thank you