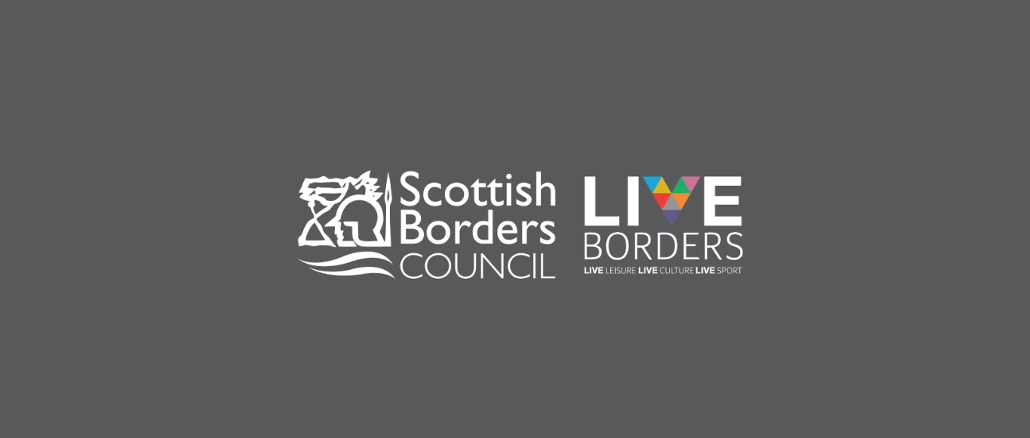 A series of recommendations are to be discussed by Councillors next week following the completion of a joint review of sport, leisure and cultural services and facilities in the Scottish Borders.
The joint review report and proposed recommendations are built upon the feedback of more than 6,500 people, engagement with staff, trustees and Councillors at Live Borders and Scottish Borders Council and an assessment of the current services and facilities.
The focus of the joint review was on the quality, quantity, accessibility, affordability and ongoing sustainability of our sport, leisure and cultural services and facilities.
Whilst a number of the 26 recommendations from the consultants engaged to support the joint review are being put forward for agreement, a number have been varied or expanded following constructive discussions between the Council and Live Borders.
The review was driven by a number of key factors, including decreasing public funding, changing needs and aspirations of communities, inflation and increasing energy costs. More details to follow..