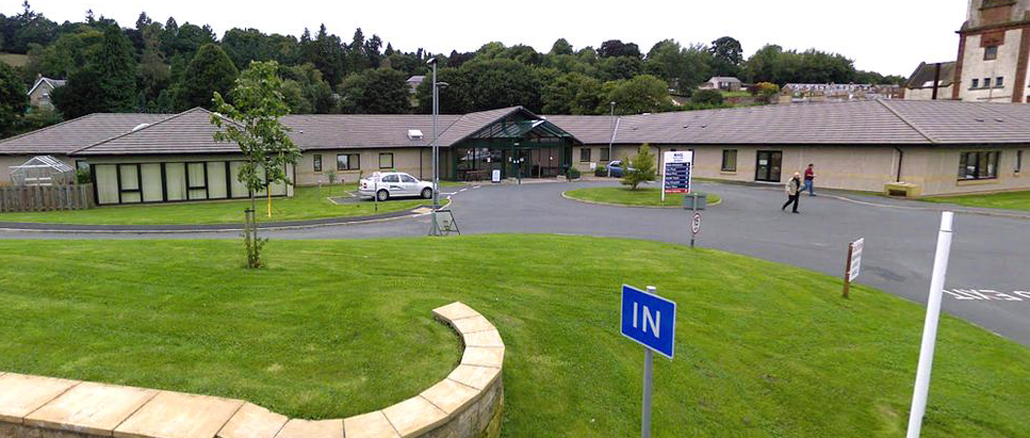 Following the closure of the day service for older people in Hawick in 2019 and a subsequent review of the level of need in the area, the Teviot and Liddesdale Task and Finish Group identified that there was a need for a day service in the area. This position has also been endorsed by the Health and Social Care Integration Joint Board.
The Teviot and Liddesdale Task and Finish group, which comprises of staff from across the Health and Social Care Partnership, carers and public representatives, has now secured a venue and work has commenced to open a day service within Hawick Community Hospital.
Following a procurement process, it has been confirmed that the service will be provided by Scottish Borders Council's Adult Social Care team. Care Inspectorate registration for the service has been submitted and will take up to three months for approval. During this time, staff recruitment and training will be undertaken and some aesthetic improvements made at the setting.
A visit to the venue was made recently by Teviot Day Service Support Group representatives and Health and Social Care Partnership staff, including the Chief Officer.
During the visit, progress to date and the vision and plans for the service, based on what communities have said matters to them, were discussed and further developed. Public representatives were positive about the new site and the progress that is being made. The intention is that the service will open in 2024.
Councillor David Parker, Executive Member for Health and Wellbeing, said: "Following a review and a procurement process, it is very pleasing to see a new venue being secured for the Teviot Day Service. I'd like to thank the Teviot and Liddesdale Task and Finish Group for their continued commitment and very much look forward to the service opening in 2024."