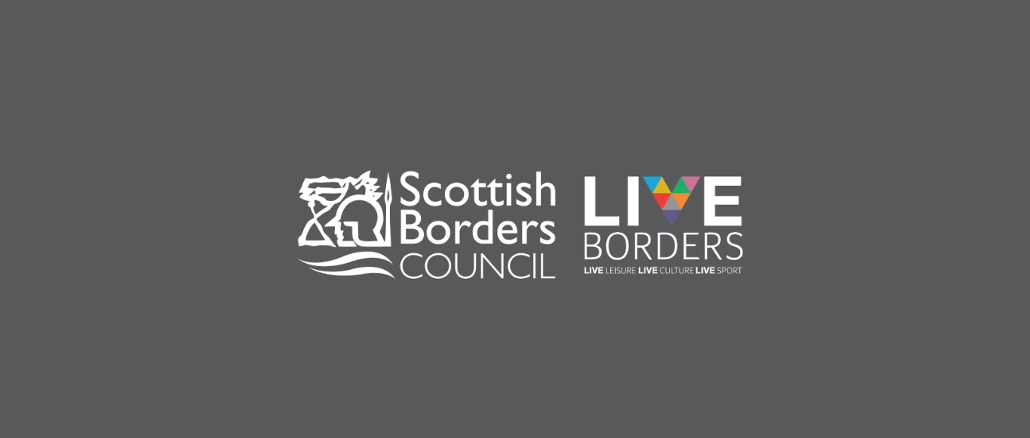 Borderers of all ages are being asked for their views on how public sport, leisure and cultural services and facilities should be developed in their area over the next decade.
A programme of community engagement, including public and school pupil surveys and engagement events, is at the heart of a joint review of the sport, leisure and cultural services and facilities owned by Scottish Borders Council and operated by Live Borders. The focus is on the quality, quantity, accessibility, affordability and ongoing sustainability of these services.
The joint review will inform proposals for the sustainable future development and delivery of Live Borders services. Local people are urged to take this opportunity to influence the proposals and further decision-making by sharing what matters most to them. The public survey can be accessed via www.scotborders.gov.uk/jointreview
The review is being driven by a number of key factors, including decreasing public funding, changing needs and aspirations of communities, inflation and increasing energy costs. Against this backdrop, both organisations believe it is key that sport, leisure and cultural services and facilities are provided that deliver on what is most important to rural communities and towns in the Borders.
The Council and Live Borders, in partnership, are responsible for delivering a broad range of valued culture, sport and leisure and community services across the area.
Live Borders currently operates services from a total of 30 sport and leisure facilities, including six swimming pools, and 23 cultural facilities, including libraries and museums, in addition to providing 10 community centres and 12 town halls.
Timetable of engagement events:
· Coldstream Community Centre – Thursday 27 July
· Peebles Burgh Hall – Monday 31 July
· Jedburgh Town Hall – Tuesday 1 August
· Hawick Town Hall – Thursday 3 August
· Galashiels Volunteer Hall – Monday 7 August
· Eyemouth Community Centre – Tuesday 8 August
· Selkirk Victoria Hall – Monday 14 August
· Kelso Tait Hall – Tuesday 15 August
· Duns Southfield Community Centre – Thursday 17 August
Each event will include a drop-in session, open to all, from 2.30pm to 6pm, and a structured discussion from 7pm to 8.30pm which will include a short presentation. The latter will be aimed at invited stakeholders, however places will be available to book for anyone else interested in attending. Further details of how to book will be available from the Council and Live Borders websites and social media channels in due course.
The review is expected to be complete by end of October this year and the outcome will result in a new joint agreement, replacing that put in place when Live Borders was established in 2016, and inform the 2024/25 service and budget planning process.