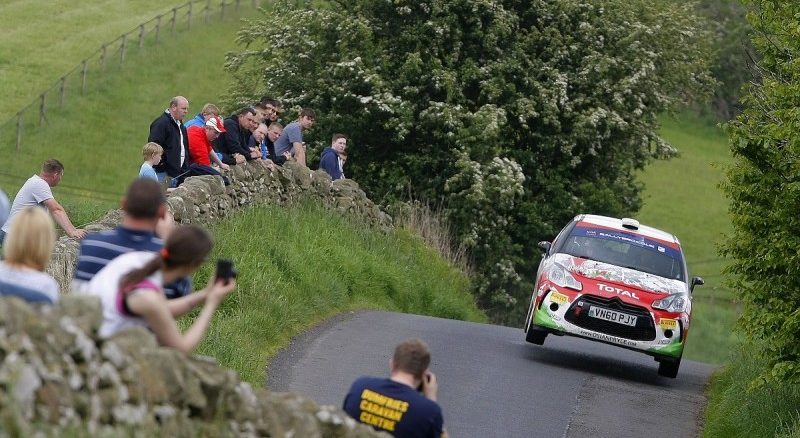 Scottish Borders Council has launched a public consultation on event organisers' plans for the running of the Jim Clark Rally in May this year.
The Council and partners have been in discussions with the event organisers for some time and now have received all relevant documentation and plans.
To approve the plans, legislation requires the Council to consider any potential impacts, both positive and negative, on local communities and businesses. It also requires that the public are consulted about the planning and implementation of the event.
In addition to the event organisers' own consultation with residents and businesses along the proposed rally stages, the Council has launched a short public consultation, available online via https://scotborders.citizenspace.com/
The proposed stage maps and timings, including proposed road closure times, can be accessed through the consultation, which is open until 2 April.