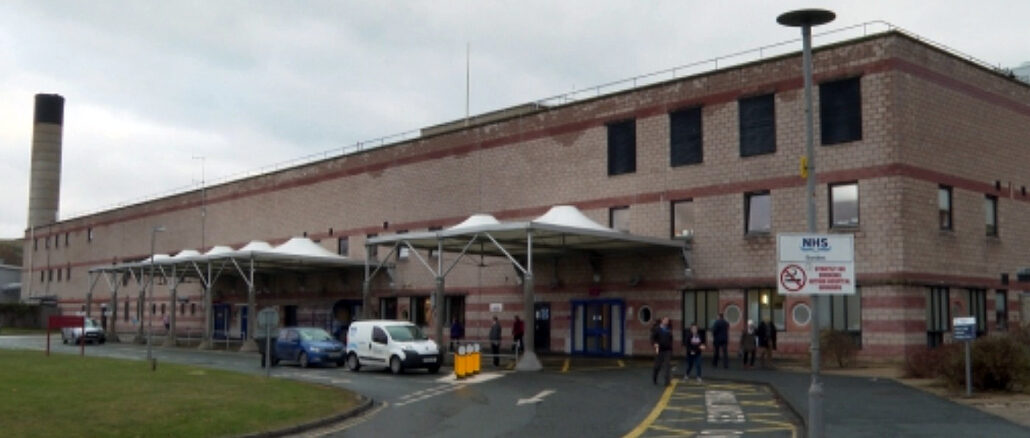 Healthcare Improvement Scotland have published their report following an unannounced inspection visit to the Borders General Hospital that took place on the 22 and 23 November 2022.
The inspection focussed on the 'safe delivery of care' and considered a number of factors including;
> the ward and hospital environment
> staff practice and interactions with patients
> conversations with patients, visitors and staff
> review of documentation
The report highlights many areas of good practice including positive and respectful interactions between patients and staff, good teamwork and innovative ways of addressing the challenges of staffing and patient flow through the hospital.
Areas for improvement include a consistent approach to patient mealtime support and accurate and consistent completion of all patient documentation.
Executive Director of Nursing, Midwifery and Allied Health Professionals, Sarah Horan said:
"I am immensely proud of our staff, who the Inspectors overwhelmingly observed to be patient centred and diligent. The report acknowledges the sustained pressures that we face across the health and care system, so to receive positive feedback during such challenging times reinforces the commitment of staff to our values of care, compassion, dignity and respect. I hope that staff are encouraged by this report as they continue to carry out their jobs in difficult circumstances."
Associate Director of Nursing, Elaine Dickson added: "I would like to thank the Inspectors for their report. The feedback provided from inspections is always welcomed, and the areas of improvement identified by the Inspectors are detailed in our improvement action plan, with the majority already complete. I echo Sarah's thanks to everyone who was involved in the inspection and extend my thanks to all staff across NHS Borders who continue to work tirelessly and selflessly to deliver care to the people of the Borders during a period of exceptional strain on health and social care services."
The full report can be found here