If you run a business or organisation in Hawick, why not advertise on TD9 Radio and get your message heard in and around the town?
We can also help spread the word about your business further afield. As we stream our programmes online, people can listen in neighbouring towns in the Borders as well as further away, so there really is no better or more cost-effective way to reach local listeners as well as those outwith the town.
During the summer we are offering 99 adverts for just £99!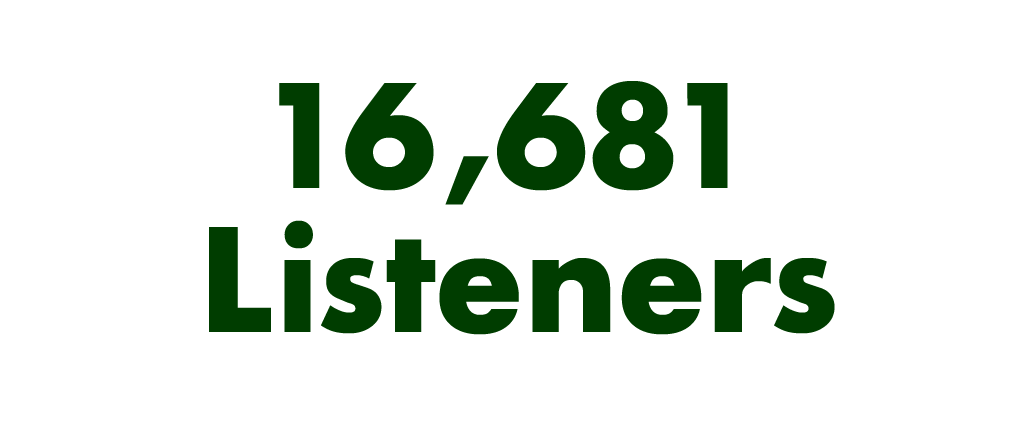 During the second quarter of 2023 we reached 16,681 people, that's an increase of 6,037 on Q1. Those listeners could be hearing about your business or organisation on TD9 Radio.
Online radio listening is increasing with more and more people using smart speakers, smartphones, tablets and other devices over traditional radios. Take a look around your home and see how many smart devices you have compared to radios – your message could be heard on all of these. It's a fact that the modern home has more internet-enabled devices today, compared to 10 years ago, making online listening even easier. Faster home and mobile broadband means it's also much easier to listen while on the move, including in your car or on public transport.
All our commercials or sponsorship announcements are professionally produced so you can be sure of good quality! If you'd like to book your campaign with us now, simply visit our Contact Us page and drop us an email. One of our friendly sales team will be back in touch with you to discuss your requirements.