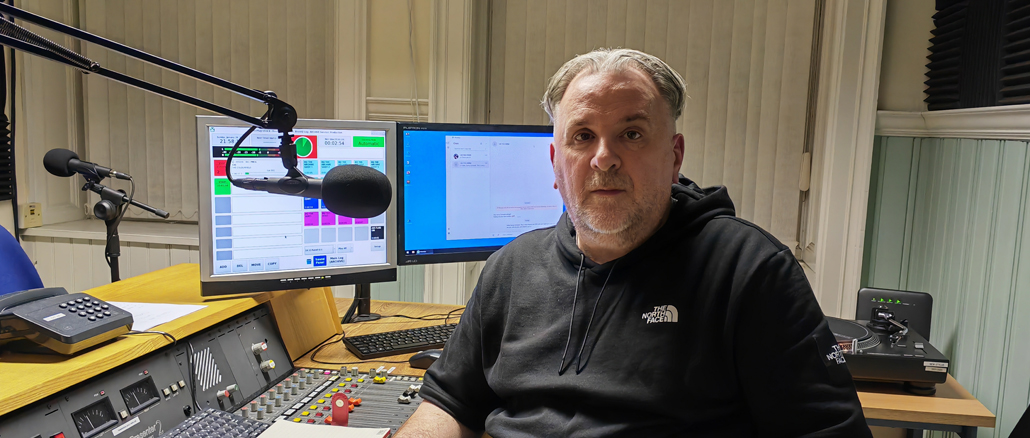 Brent presents 'The Archive' every Sunday night between 7-10pm. On the programme he plays songs by bands you might not have heard of and lesser known songs by bands you probably will have.
All in all, it's an eclectic ballroom of a show. For his 'day job' Brent is a language consultant and has worked in about 15 different countries. He's also been evacuated from the middle of a civil war and on the front page of an Australian newspaper.. Not sure if it's a record, but he thinks he's probably been to more than 200 gigs.
Brent also hosts 'A Classical Mood' on the third Sunday of every month between 9-11.
---
---
---